Recycling.
As part of our ongoing commitment to responsible recycling we are continually researching new technologies to improve
our eco operations.
Our
commitment

to the planet

In 2006 we consulted with a leading European waste recycling plant manufacturer about redesigning our own facilities and after 12-18 months of consultation we invested in a bespoke recycling facility incorporating the latest waste recycling technology.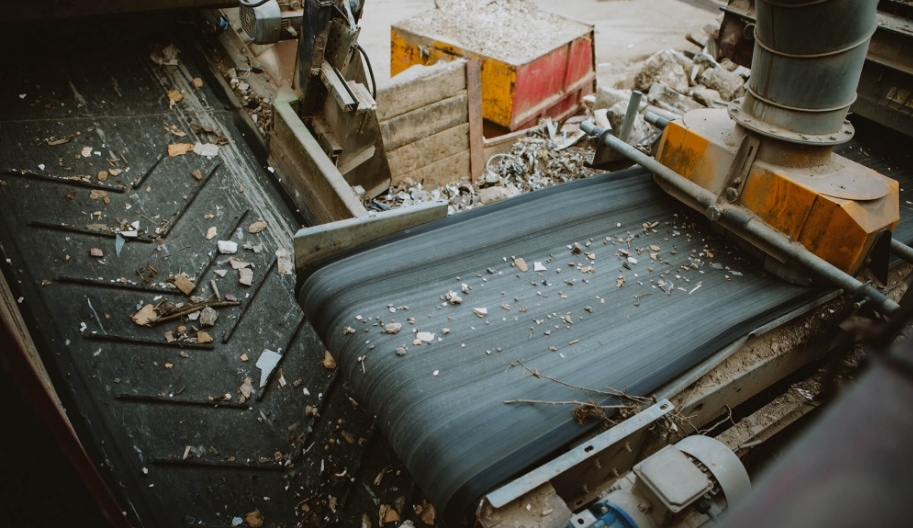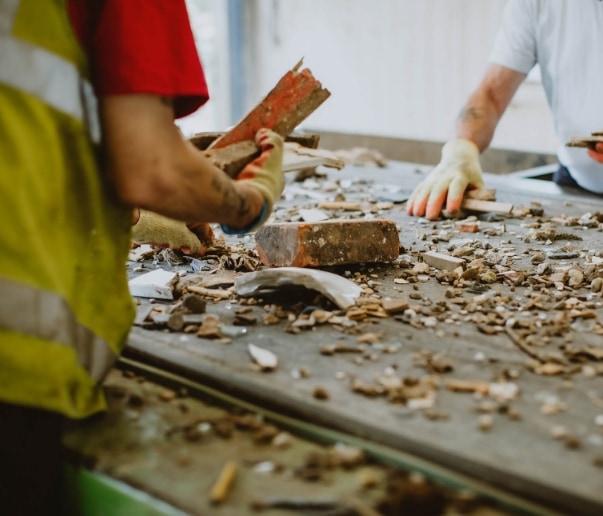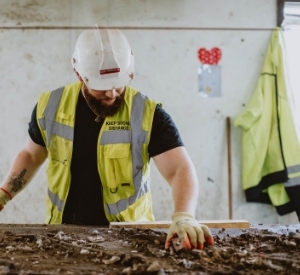 We are continually looking at ways to improve our operations and have recently added further conveyors, screeners, magnets and an air separator to increase the segregation of materials.
Bigger really is better!
Our state of the art recycling plant uses a 6 metre screening drum, air knives, magnets and a six bay picking station was commissioned in mid 2008. By increasing the volume of material that we recycle we have been able to reduce the amount of waste that ends up in landfill sites and provide our customers with the peace of mind that their waste is being dealt with in a responsible sustainable way.
What we do with your waste.
Green Waste
Green Waste is taken for further processing into organic compost or chipped for use as a landscaping material and a renewable fuel in power stations
Cardboard
Cardboard and Paper are separated and pulped for use by the paper mills in the manufacture of new materials.
Wood
Wood is segregated and taken for further processing and chipping for use in the manufacture of chipboard or as a renewable fuel in power stations
Concrete
Concrete is crushed to produce a recycled sub base material for use in the construction industry.
Plasterboard
Plasterboard is segregated and taken to be processed back into plasterboard and other gypsum based products
UPVC
UPVC window frames are separated and taken for reprocessing back into window frames and other UPVC products
Brick
Brick hardcore material is reused for the construction of temporary roads on farms and large construction sites. Alternatively it can be crushed to produce a smaller aggregate suitable for use as a sub base under driveways and patios.
Tyres
Tyres are removed and taken for further processing and shredding to produce a rubber chip material used in the construction of equestrian sand schools.
Soil
Soils of a suitable quality are screened and sold for reuse as topsoil in garden and landscaping projects. Material of lesser quality can be screened and blended with organic compost for use as a fill material in the landscaping and construction industry or used for engineering and restoration works.